Coming Soon: Age of Ambition Playtest
Posted by Thorin Tabor on May 4, 2019, 8:07 a.m.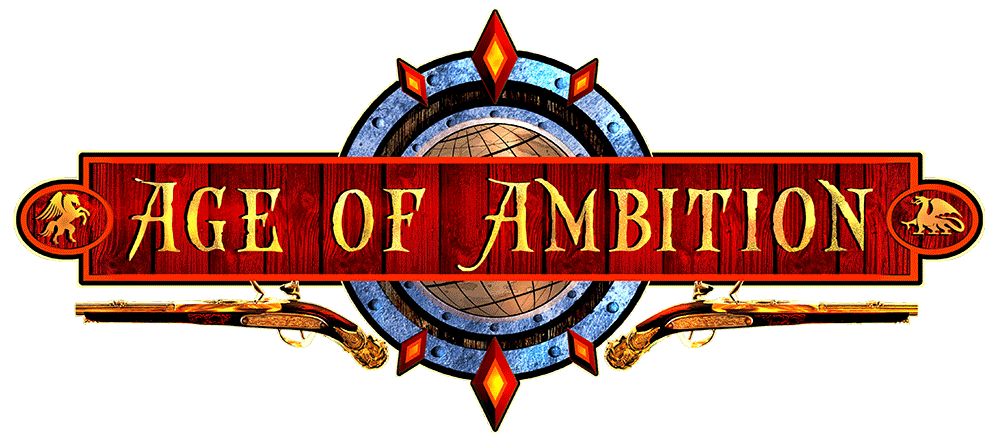 A month ago we officially announced Age of Ambition, the roleplaying game of forward-facing fantasy. Since then we've been hard at work writing and playtesting the game. In fact, we recently completed our sixth internal round of playtesting.
The next round (Playtest 7) is going the first semi-public beta test, available to our Patreon backers and select playtesting groups. At the time of the announcement, we estimated it would be ready in late April. Obviously, that timeframe has come and gone.
We now estimate that Playtest 7 will available late May. The delay is due to the fact that we have decided to revise the career and damage systems before the next round of playtesting. This will take some time, but we think the game will be better for it.
The upcoming playtest will be followed by several rounds of fully-public beta tests. We estimate that the first of these will begin sometime later in the summer. In the meantime, if you wish to be notified when the first public beta test is available, you can sign up using the form below.
Good gaming!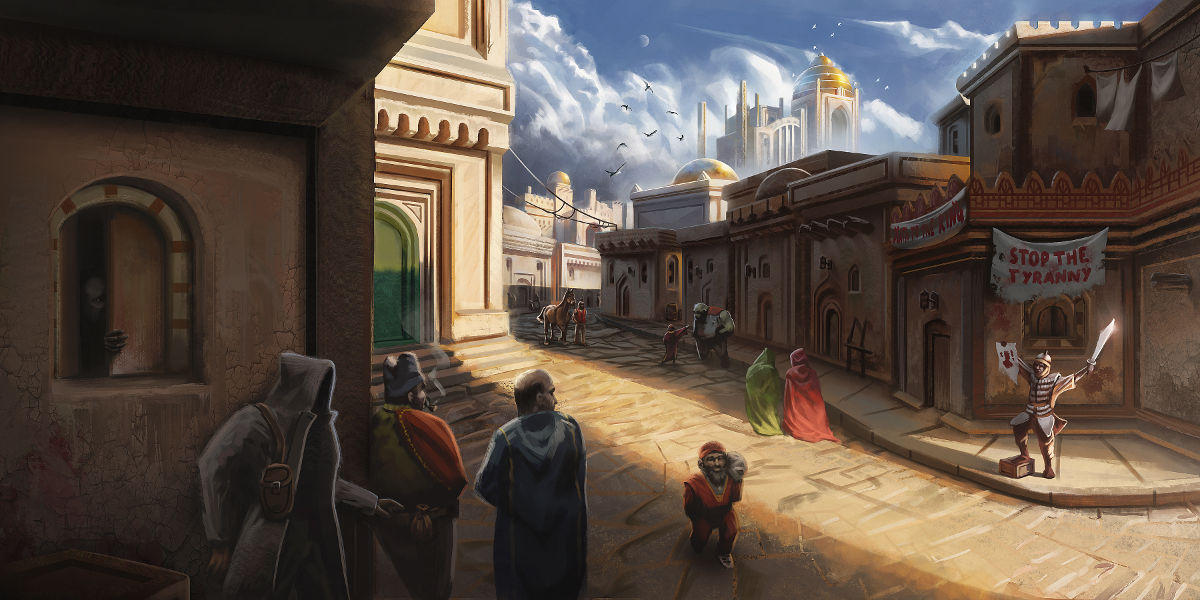 ---
Share Post
---