Age of Ambition: Will to Power
Posted by Thorin Tabor on Aug. 11, 2020, 4:12 p.m.
Today we are excited to announce the release of Age of Ambition: Will to Power!
When a dying man gives the party are given a mysterious urn, they are thrust into the conflict between an ancient secret society and an undead king. Can the heroes best their enigmatic assailants and unravel the mysteries of a lost empire, or will they too become a footnote in history?
Will to Power is an intermediate adventure supplement for Age of Ambition. It features an archeological expedition scenario, and is designed to run between two and four gaming sessions.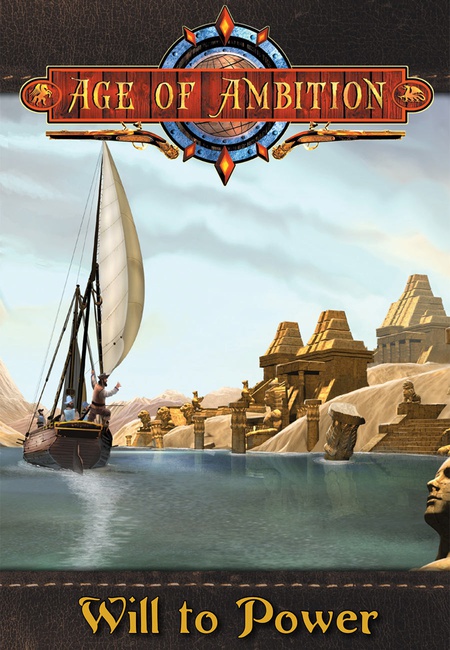 Age of Ambition Update
Progress this last week was slow but steady. The final adventure, Time Forgot, is now almost entirely written. I plan to finish writing it this upcoming week, then move it into editing and layout. As soon as it's finished, we'll place the bulk orders to fulfill the rewards for the Deluxe Box backers. We'll also then release the core rulebook in print to DriveThruRPG. Thank you for hanging in there with us. Here's where everything currently stands:
Core Rulebook: Corrected PDF released!
Character Sheets: Available on our website, DriveThruRPG and Roll20.
Consequence Cards: Released!
GM Screen Inserts: Released!
Poster Map: Released!
Deluxe Box: Finished. Awaiting bulk order.
Bestiary: Released!
Campaign Options: Released!
Character Options: Released!
Out of Shackles: Released!
Time Forgot: Writing
Will to Power: Released!
Digging Deeper: Released!
---
Share Post
---