Age of Ambition: Final Playtest
Posted by Thorin Tabor on Dec. 12, 2019, 4:11 p.m.
Age of Ambition is getting closer and closer to being ready for launch. Last week we finished our final round of in-house playtesting, and in the coming week we plan to update the public playtest one last time. It will remain open and we'll be collecting feedback through early January.
We also now have a tenative date for the launch of the Kickstarter: January 21, 2020. We'll be posting an official announcement about two weeks before the launch date.
Meanwhile, we've also made great progress on the Age of Ambition: Quick-Start. The scenario has been fully written, edited and both it and the quick-start rules have been put into their initial layout. Right now it is going through art direction and waiting on one last piece to come in. The quick-start will be released to our Patreon and on DriveThruRPG alongside the launch of the Age of Ambition Kickstarter.
We've been getting excited, seeing the quick-start in layout and watching the art roll in! We hope that you share this excitement with us when the full game launches in January! In the meantime, we wanted to share some more of the art.
Good gaming!
Update: The playtest document has now been updated.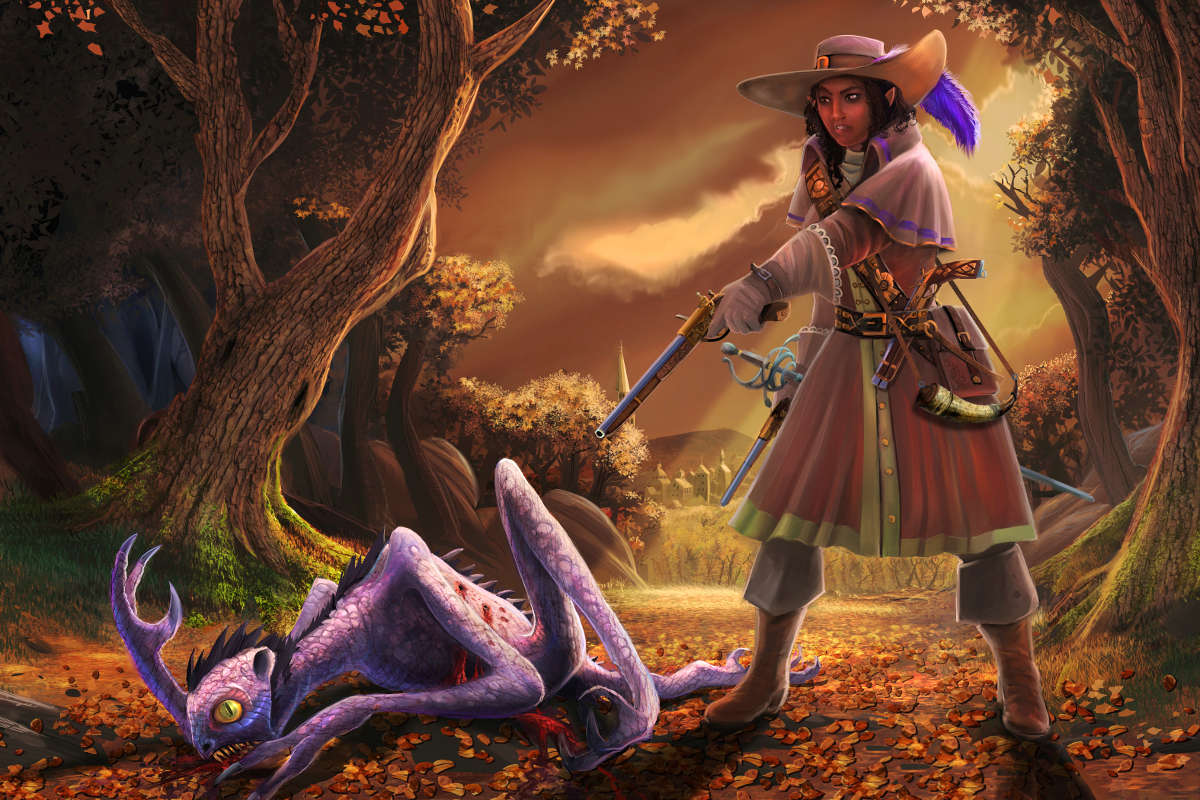 ---
Share Post
---