The Butcher's War is Released!
Posted by Thorin Tabor on Oct. 26, 2021, 5:39 p.m.
When the party finds themselves in command of a sailing ship, they must voyage across the sea in an effort to stop a rogue admiral with dreams of conquest. Along the way they will fight pirates, hunt for mysterious arcane shards and assemble a military force to resist the admiral's growing fleet.
The Butcher's War is an intermediate or advanced adventure supplement for Age of Ambition. It features a naval wartime and treasure hunting scenario, and is designed to run between three and five gaming sessions.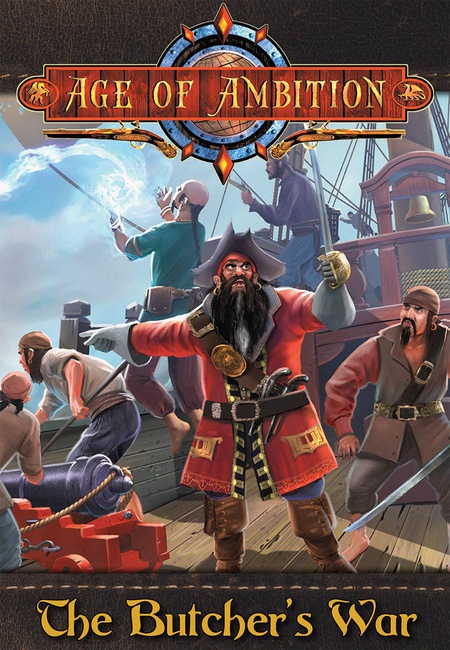 ---
Share Post
---