Shadows Over Sol: Dark Abyss is released!
Posted by Thorin Tabor on Dec. 21, 2022, 5:04 p.m.
Desperate and on the run, the team accepts a job working on a research station near the bottom of the Mariana Trench. There, cut off from the outside world, they meet a crew with few scruples and many secrets. As conman plays conman, a kilometer away, an abandoned trove of dangerous technology sits alone and unguarded—but not inactive—hiding a monstrosity no one could have ever expected.
Dark Abyss features a high-pressure survival horror scenario for Shadows Over Sol. It is designed to run between one and three gaming sessions. Its features include:
A tight-knit cast of characters, isolated near the deepest part of the ocean
A new secret weapons project, operated by the arms manufacturer Xenocom
An unstoppable killing machine that the team must escape!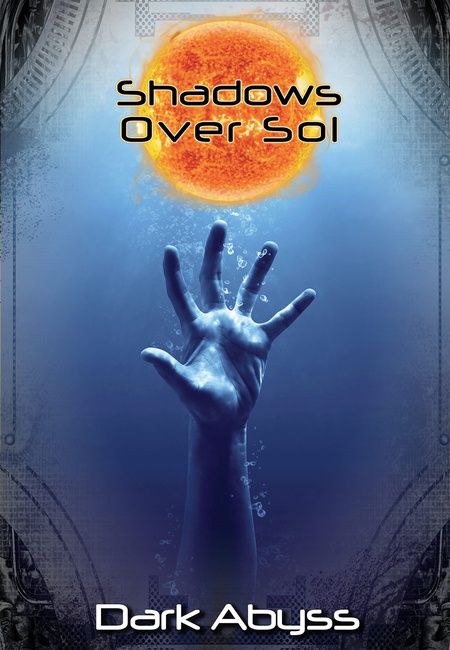 ---
Share Post
---